Former Barcelona midfielder Xavi Hernandez claims that the upcoming World Cup 2022 will be a historic occasion since it takes place in the Middle East for the first time. After several years in European football, the Spanish footballer left for the Middle East a few years ago. He has become a major brand ambassador for football in the Middle East. He is currently playing his football for Al SaddSc, who are based in Qatar. Qatar will be hosting the 2022 World Cup and it will be a winter tournament for the first time.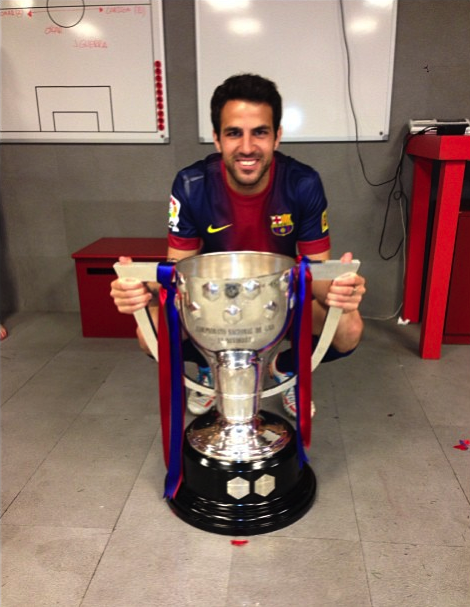 There has been a lot of improvement in the Middle East football over the last few years. One of the latest highlights came in the form of the AFC Asian Cup in which Qatar was able to defeat Japan under unexpected circumstances. As a result, a lot of focus has been put on Qatari football and Xavi says that quality has been growing a lot in recent times. This is a major boost for a player like Xavi, who is used to playing with a much greater quality of players during his time at Barcelona. However, his presence has led to a significant growth in terms of youth football in the nation.
"
It (Qatar) is a new county (as far as football is concerned) and they are really excited to organise the 2022 (FIFA) World Cup
. And in my opinion, they are doing well and they have been organising since 2010. They had time and still have time to organise everything.So it will be a historic World Cup for the Middle East, and not just for Qatar," said the former Barcelona midfielder. Qatar will become the first country from the Middle
Eastern region to host
a World Cup. It is expected that Xavi will announce his retirement from football the next year or two.