It is reported that 90% of the roads that will be leading the 2022 World Cup stadiums have been completed. The 2022 World Cup will be held in Qatar.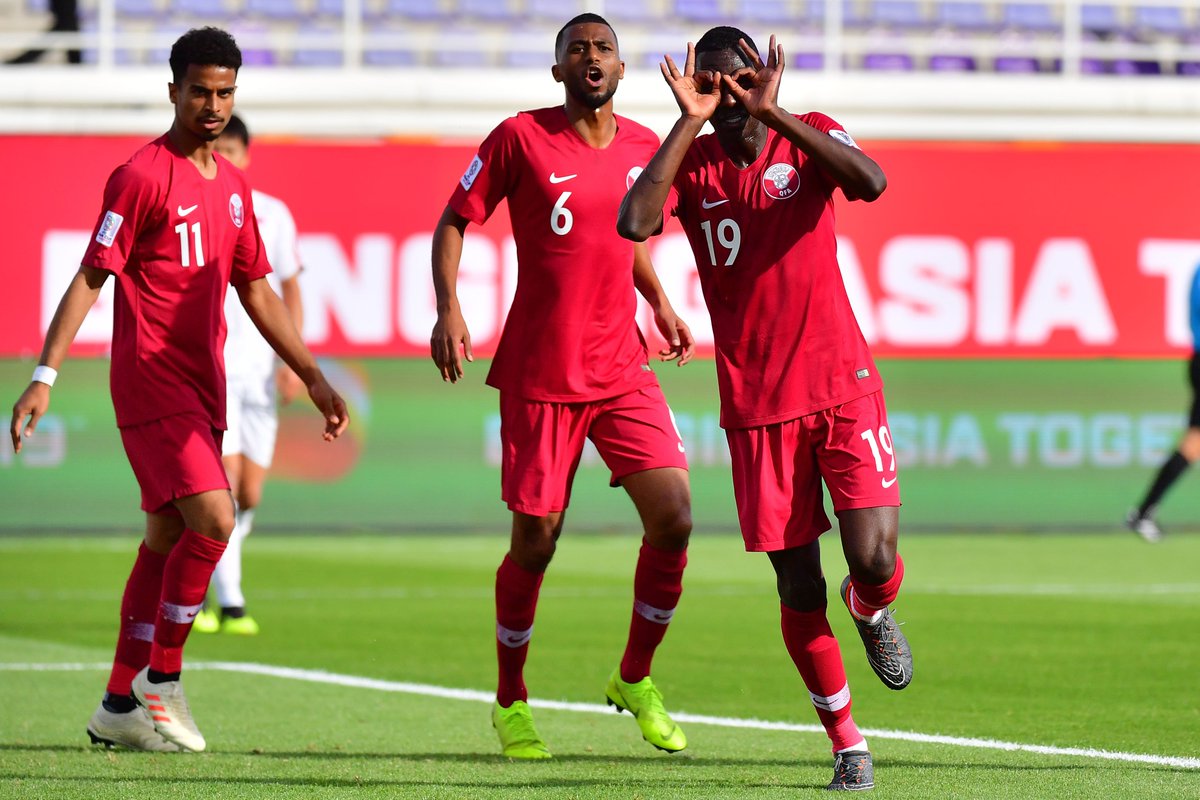 The Public Works Company known as Ashghal has stated that 90% of the highways that will provide access to these stadiums have already been completed way ahead of schedule. A spokesperson for Ashghal said that this is a great achievement for the company as Qatar is currently facing an economic blockade and despite that, they have managed to complete their assignment.
Ashghal said that they have assured the government that they will manage to finish their constructions in times for the 2022 World Cup and that all projects for the World Cup stadiums are in time. He said that the government is providing them with the support that they need in order to complete their job and there is no reason why they will not be completed on time.
There were doubts at first that Qatar will not be able to complete the infrastructure needed for the World Cup given the economic blockade that the country is currently facing. However, the authorities have shown their commitments to build new infrastructures to help fans around the world experience the World Cup in the best possible condition. Other old infrastructure will also be upgraded to cater for the surge of supporters that will be heading to Qatar.
Ashghal said that there is a timetable that has already been set up by the Qatar government when it comes to the building of the World Cup stadiums and that they are confident that all the job will be carried out well before the due date.
This will be the first time that Qatar will be holding the World Cup and they want to make sure that this is a great tournament.