Liverpool attacker Mohamed Salah, who also plays for the Egypt national team, has been named as the permanent captain of his country's football team. The Reds star is currently on 45 goals for his country and surpassed (late) Hassan El-Shazli, who played club football for Tersana and scored as many as 44 goals for his nation.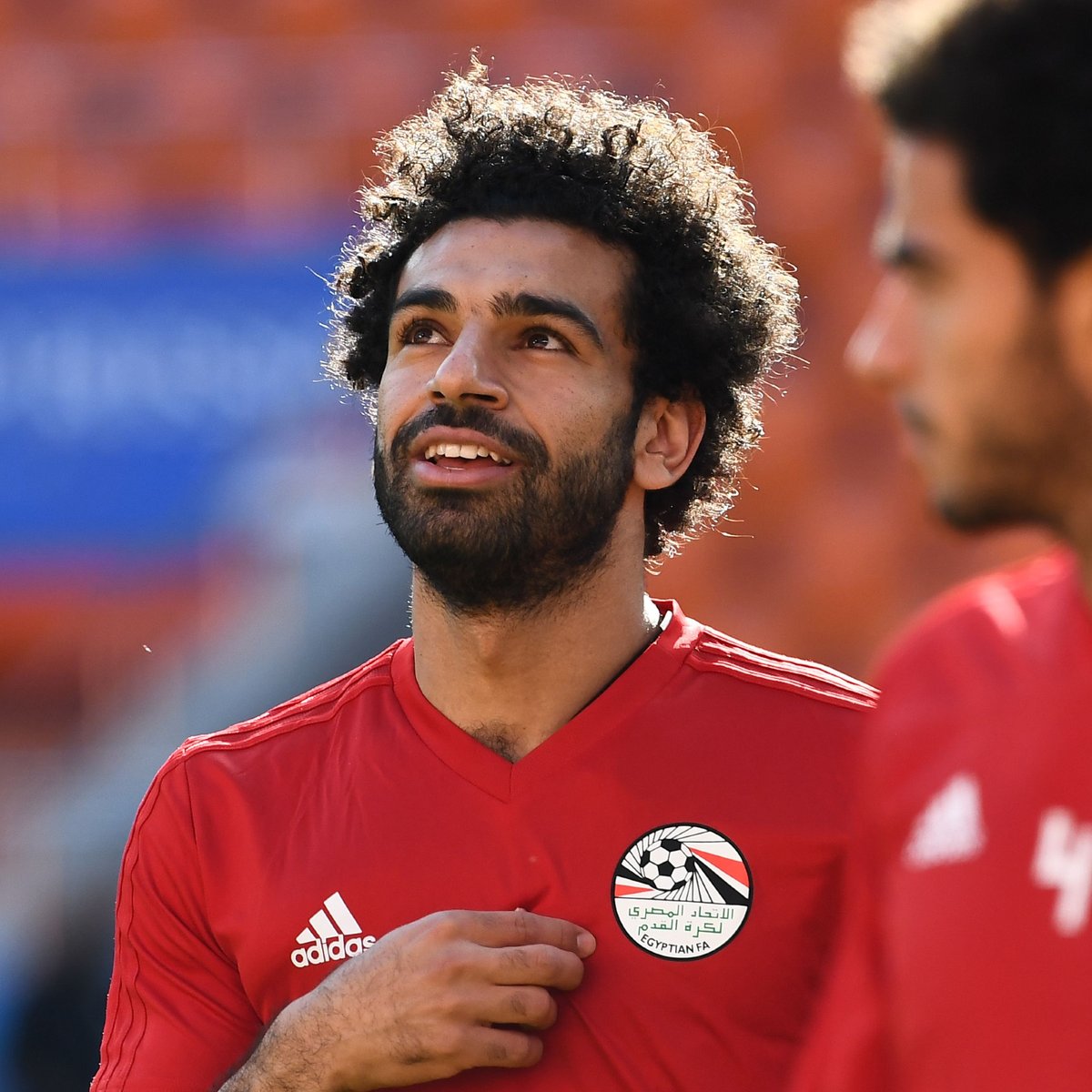 The decision was made this week by the country's national team head coach Hossam El-Badry who said he had already asked for the opinion of the rest of the players before deciding who was the best choice for the role.
Speaking on the matter, the coach said that there was a need to make the decision so that the team would have the adequate focus that it needs ahead of the FIFA World Cup tournament which is set to start next year. He also told the official website of the Egyptian Football Association that it was not a difficult choice to make Salah the captain because he has the qualities of a leader and has also been able to gain a lot of experience in the last years, making him a suitable candidate for the team's captaincy.
Salah managed to don the armband of the Egypt national team for the very first time since making his debut for his country in the huge 4-0 win against Comoros in one of their African Cup of Nations qualifying fixtures last month following the substitution of skipper Amr El-Sulaya before the final whistle.
Egypt have already booked their place at the African Cup of Nations tournament following three victories and a draw in their four group games and they are now looking forward to also secure qualification for the FIFA World Cup in Qatar next year.
They will face the likes of Libya, Angola, and Gabon as they are all in the same Qualifiers group where they will be looking to have a strong campaign that will see them book their FIFA World Cup slot ahead of next year.