Peru have a third straight win in their sights when they travel to the EstadioMetropolitanoRoberto Melendez in Barranquilla to take on hosts Colombia in a World Cup 2022 qualifier from the South American section. The Peruvians have won their last two World Cup 2022 qualifiers ahead of the meeting with Colombia next month and that run of back-to-back wins has propelled them to fifth spot on the standings. Fifth spot would be good enough for an inter-confederation playoffs.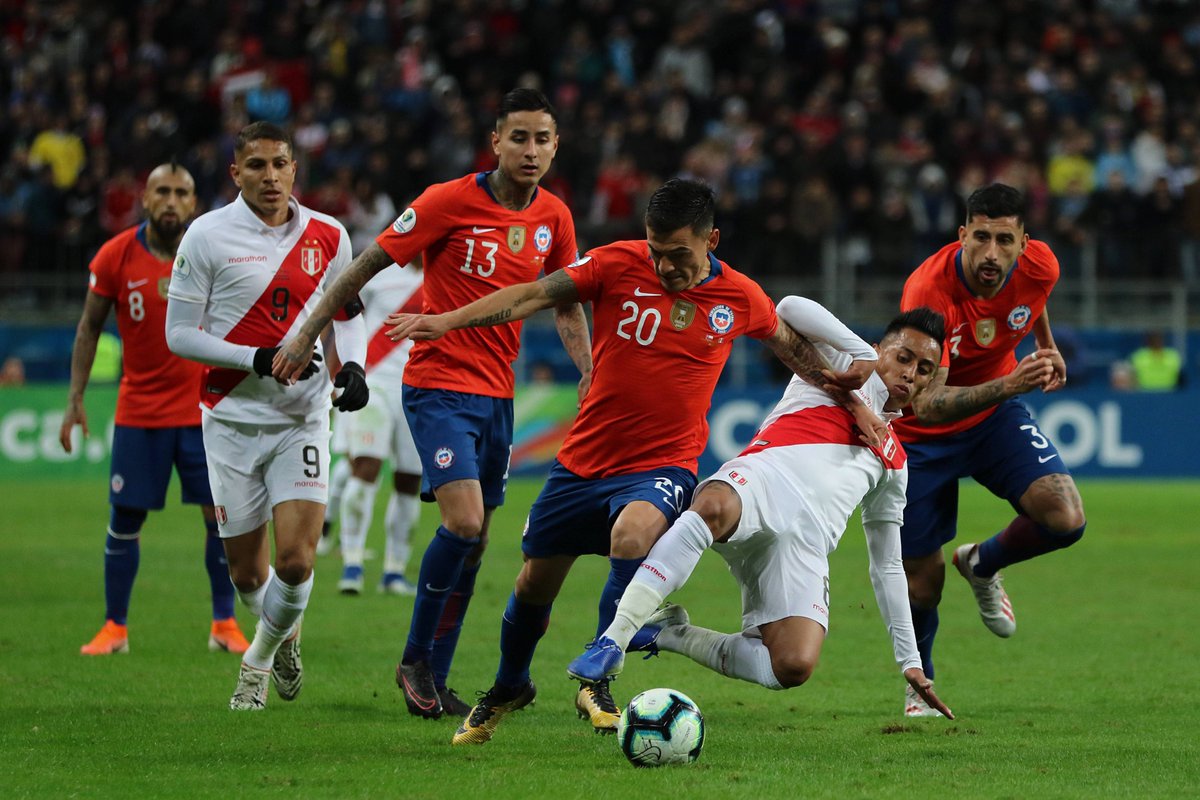 The Peruvians have won all their two World Cup 2022 qualifiers since Inter Milan striker Lautaro Martinez scored in the first half to give Argentina a 1-0 home win over Peru. Since the narrow defeat to the two-time world champions, the Peruvians have beaten Bolivia and Venezuela.
For the Bolivia game, GianlucaLapadula, Christian Cueva and Sergio Pena all scored in the first half as Peru ran out 3-0 winners. The home win over the Bolivians was followed by the 2-1 away win over Venezuela who are the last team on the South American standings for the World Cup 2022 tournament on Qatari soil. Benevento striker GianlucaLapadula scored the opening goal of the Venezuela game for Peru on 18 minutes before Darwin Machis scored at the start of the second half for the hosts seven minutes into the second half. Christian Cueva then made it two goals in two games for Peru with the winning goal of the Venezuelan game. The 65th minute goal from Cueva gave Peru a 2-1 away victory over their opponents.
Peru are currently in fifth spot on the standings with 17 points and they have the same points against next opponents Colombia. A third straight World Cup 2022 qualifying win for Peru at the expense of Colombia will see them replace the Colombians in fourth place.