At the present time attracting more and more number of international tourists in Qatar for the FIFA World Cup 2022 will be one of the top priorities of the hospitality sector. The reason is they are taking an important role before this global sporting event. The key strategy of most of the popular hotels in the country at the time was surrounded around the FIFA World Cup only and this includes promoting Qatar as the primary tourist destination as well as tapping the new markets.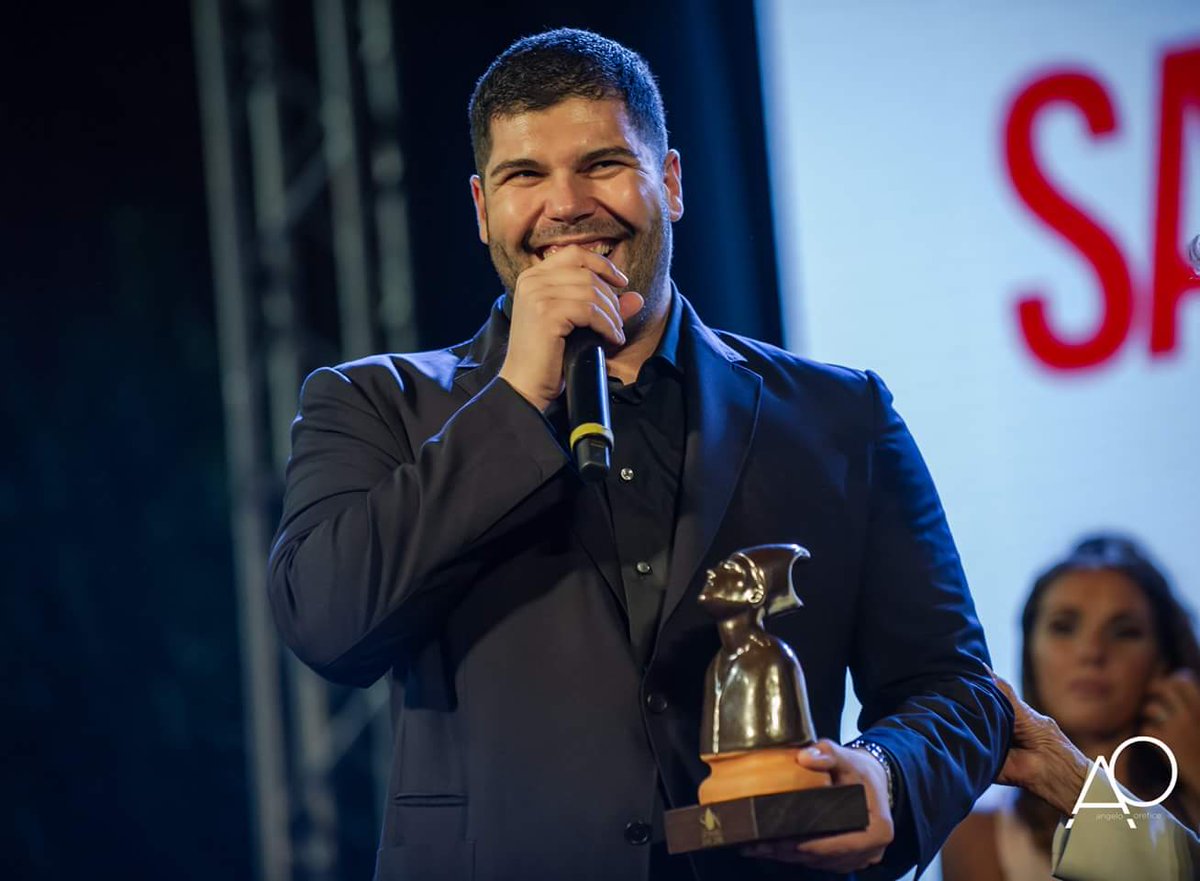 In an interview, the General Manager of The Westin Doha Hotel & Spa, Gianrico Esposito said: "The opportunities that we are seeing at the moment in Qatar are to move beyond the real sources from where we are already getting business to new countries. Targeting those countries that don't have any knowledge about Qatar and its prime destinations. It is creating curiosity among people to collect more information about the country. This way, we attract the attention of international media. This will support us to promote the country as the popular tourist destination and its state-of-the-art development and facilities."
He added that
"At the time we are also supporting the initiatives of the Qatar Tourism Authority (QTA) in its fresh
representation offices in China or Russia; in Europe and along with
tour operators who are engaging
. We are sending our sales team to workshops, exhibitions and road shows that are either organized by international tourism organizations or QTA,"
Reiterating the critical role of the hospitality sector in making the FIFA World Cup in Qatar a refreshing and memorable experience for both local and international guests, Esposito said the quality of hotel service will boost the country's reputation and will be part of a comprehensive image of successfully delivering the big event along with the quality of sports facilities and infrastructure.