Xavi Hernandez, the legend from Barcelona has applauded the work that has been done by the Supreme Committee for Delivery and Legacy of Qatar after the completion of the stadium in Education City. It is the 3rd World Cup 2022 venue that has been completed and was inaugurated on time even amidst the pandemic.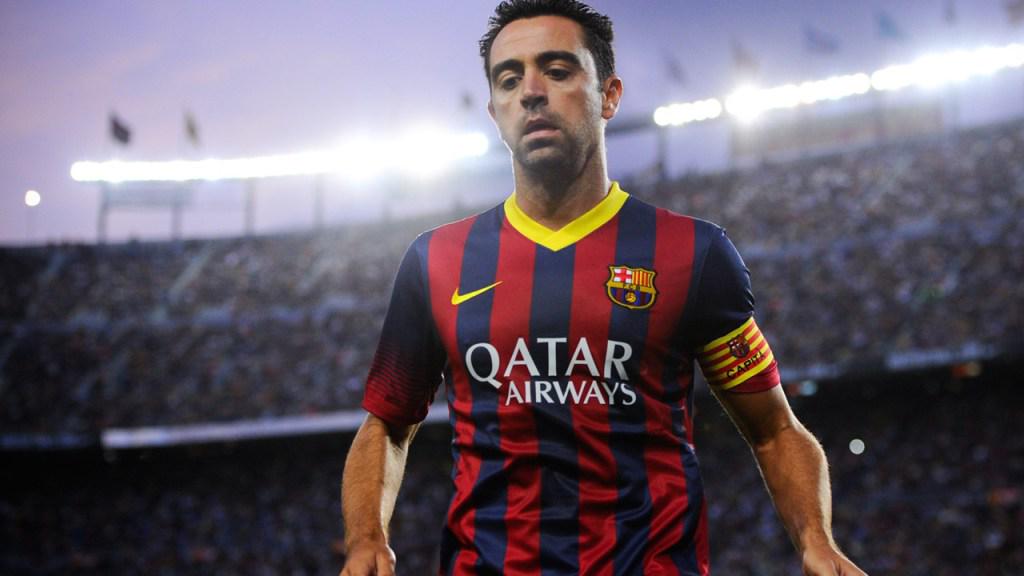 The great Spanish player said that the completion of this stadium shows that better times are on its way. As per him, he has spoken a lot about Qatar's progress regarding the World Cup even when they had been affected by the coronavirus pandemic. The midfielder has also shown his gratitude towards the frontline workers like the doctors and the nurses who are leading the fight against this pandemic.
He said that it is right the inauguration ceremony
had been dedicated to the frontline workers. According to him, this is a challenging time but due to the work and effort of the authorities, there is some light at the end of this tunnel.
He goes on to say, all including coaches, fans, players, country leaders, ambassadors, and even residents have an incredible opportunity to make the difference in delivering not just the premium World Cup in history but also by unifying the tournament which will pull everyone together, following this period of separation.
Xavi hopes that football is going to resume around the world quite sooner and this is going to help all fans to get back to their regular life.
He says that he believes that football is going to restore their normal life. The sport is being resumed in different parts of the world. The pandemic has proved to be a life lesson for several people. According to him, football is the most powerful tool for uniting various cultures.