Manchester United goalkeeper Sergio Romero will finally be allowed to leave the club this summer upon the confirmation of the running down of his current contract.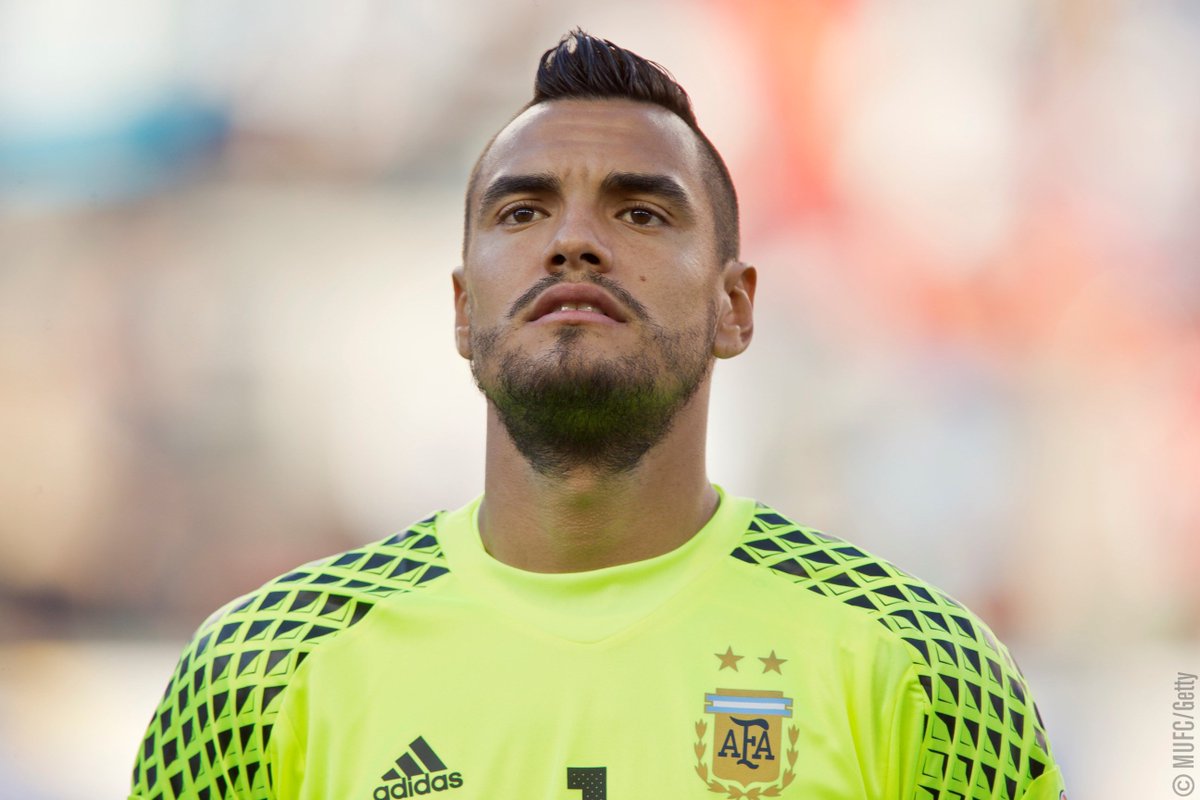 The Argentine goalie was signed from Italian Serie A club Sampdoria some years ago and went on to prove why he was the number one shot-stopper for the Argentina national team. He put in strong performances in a United shirt and proved himself to be one of the best goalkeepers in the league judging by the clean-sheets-per-game ratio. However, he eventually had a fall-out with United manager Olé Gunnar Solksjær upon the arrival of the Norwegian manager and things have gone downhill for him since then.
Not only was he relegated from the United squad, but he also lost his place in the Argentina national team to the now-impressive Emiliano Martinez who announced himself in the Premier League after leaving Arsenal to join Aston Villa some months ago. A lot of people believe that Romero, who was pivotal in helping United to win the UEFA Europa League title back in 2016 under José Mourinho, was mistreated by the club for how they banished him away from the first team.
However, the goalkeeper is yet to utter a single word to the media about how he feels about the situation. With the 30-year-old set to leave United, he is reportedly keen to join a club where he will be allowed to play games as he wishes to take back his spot as the number one between the sticks for Argentina.
He has been linked with a move to Chelsea, but it remains to be seen if he will end up at Stamford Bridge. A return to Italy has also been speculated, with Atalanta said to be interested in his signature after the Italian club allowed their goalkeeper to join Tottenham this summer.