England manager Gareth Southgate and his players will know their opponents when the drawfor the 2022 FIFA World Cup qualifiers takes place in the European section. The drawwill take place in Zurich, Switzerland at the start of next week.The drawfor World Cup 2022 qualifiers amongst the European nations is set for Monday, December 7, 2020. The World Cup 2022 tournament will hold from November 21 to December 18, 2022 in the Asian nation of Qatar.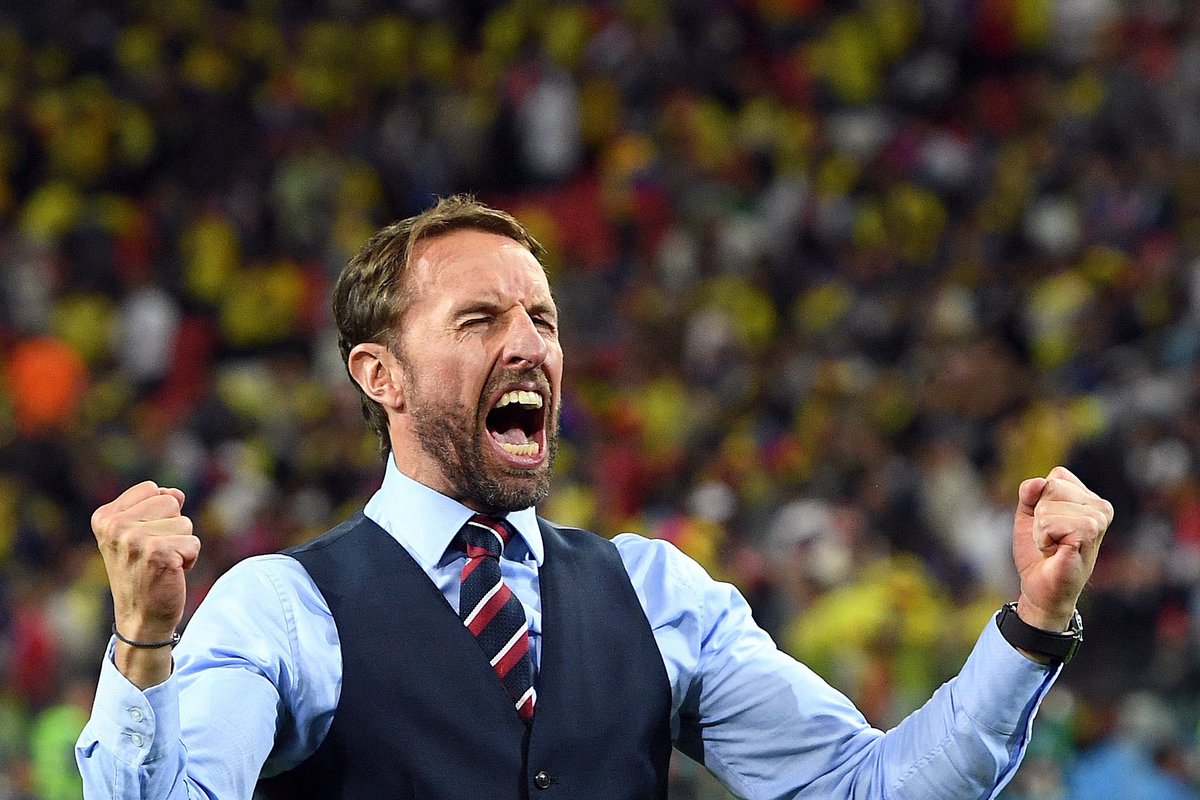 The draw for World Cup 2022 would be different from the other editions due to the present Coronavirus-affected times. The draw at the FIFA headquarters in Zurich is set to be a virtual affair as no member nation would be present to witness the event scheduled for 6pm local time or 5pm GMT.
England and 54 other European nations will fight for 13 World Cup 2022 slots via the draw. The 55 countries will be split into pots 1-6 with ten countries each in pots 1-5, while five countries will be in the last pot (pot 6). To this effect, the countries will be grouped into ten groups.
Five groups (Group A to E) will have five countries each, while the other five groups (Group F to J) will have six countries each. The pots have been determined by the latest FIFA rankings and the Three Lions of England are in pot 1. England are in Pot 1 alongside Belgium, France, Portugal, Spain, Croatia, Denmark, Germany and the Netherlands.
The 10 group winners from the European section of World Cup 2022 qualifiers will qualify automatically for the tournament in Qatar, while the runner-up in each of the groups will go into the playoffs. The 10 teams who finished second in their respective groups will be joined by the best two teams from the 2020/21 UEFA Nations League that didn't qualify as group winners. The 12 teams would be divided into three playoff paths to determine the final three slots via knockout.