After repeated failures in recent World Cup tournaments, Brazil are fast losing theirstatus as one of the celebrated teams in world football.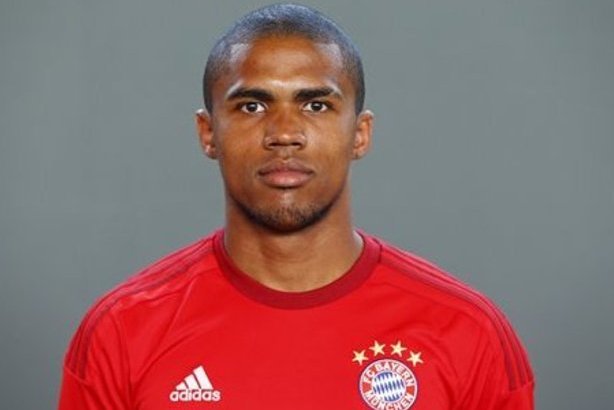 The five-time winners are in desperate need of a trophy that would go a long way into the collecting the efforts at the 2002 World Cup. Brazil have not been successful in this major tournament since it was held in South Korea and Japan more than a decade ago. The 2018 World Cup will be held closer to this region in Russia. Hopes are once again fly high within the Brazil camp as they have just begun qualification for the tournament.
After having managed victories against Ecuador and Colombia in the opening two games of qualification, Brazil are sitting comfortable in the table. Since the appointment of Tite, the national team has been expected to undergo major revisions in terms of the way they play. This has helped Brazil keep the goals conceded to just one in the last two games. It does look that this Brazil team will be hard to beat, but upcoming games against the likes of Argentina and Venezuela could help come to a conclusion. Douglas Costa, though, strongly thinks that Brazil are now at their strongest and will be capable of winning the World Cup 2018.

"I'm world champion with Brazil [in 2018].We have what it takes in the team. There is a big quality with players like Neymar and [Philippe] Coutinho. The new coach is also good.If we find ourselves as a team, we are among the favourites.There are no reasons why I should leave Bayern.I had a very good first season, have made my contribution to titles and I have felt very comfortable here from the beginning," said the Bayern Munich star about Brazil and his club team.